Step 1:
In order to reset the password on your iGrad account you must visit the log in screen and then click on Need password help?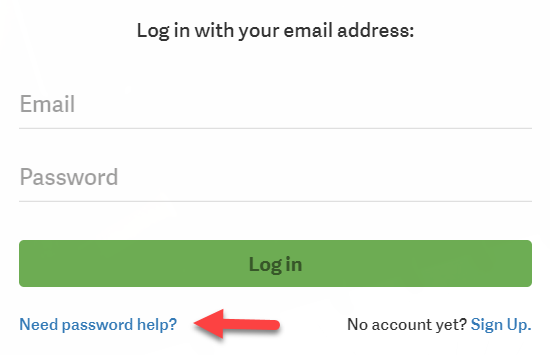 Step 2:
On the next screen you enter your email address that you registered with, check the reCAPTCHA box to confirm you are not a robot, and then click the Send password reset email button.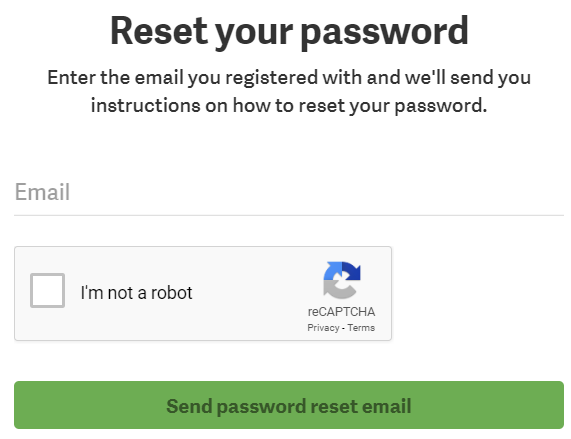 Step 3: Troubleshooting
If you have completed the steps above and have not gotten an email:
You may not have an account with the email address you entered
You may have had a typo in the email address you entered
Your email may be sitting in your SPAM or Junk Mail folder, check there.
Your email system may be blocking the email completely if your security settings are very strict.
In order to resolve the issue we would suggest an Account Recovery request. This is initiated from the link at the bottom of the Reset your password page as shown below.